Scroll Percentage: 0%
Explore
Large Projects in Thailand 2021
From stream to shore: Conservation of riverine species and wintering shorebirds
Thailand Conservation Facts
The Southeast Asian country of Thailand is a key location for biodiversity given its range of climates, varied topography, and long coastlines. Almost 20% of its land area and five percent of its total marine coastal area are protected. These protected areas are critically important to conserving the ecosystem and genetic diversity of this biodiversity rich country. According to the IUCN Red list, Thailand is home to 671 threatened species.
Large Projects in Thailand
There are currently two large projects underway in Thailand, which are locally implemented, managed by The Mohamed bin Zayed Species Conservation Fund and sponsored by Mubadala Investment Corporation and its local asset, Mubadala Petroleum. On the coast, securing the wintering grounds of the endangered Spotted greenshank is a project implemented by the Bird Conservation Society of Thailand. Along the Phetchaburi River in Kaeng Krachan National Park, WCS is helping to conserve Thailand's globally threatened Smooth-coated otter, Asian small-clawed otter and the Siamese Crocodile.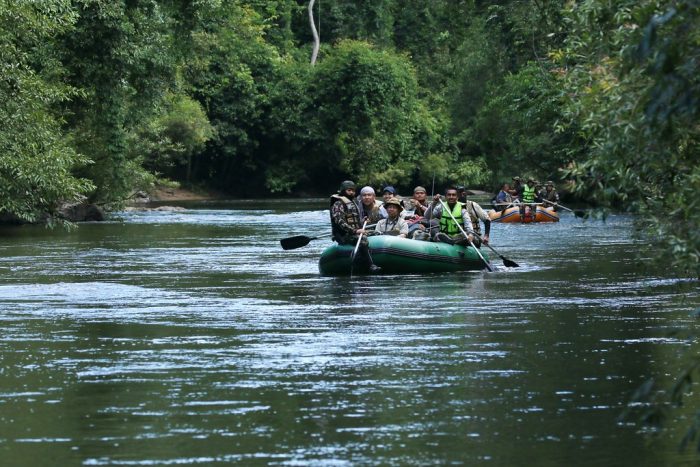 Thailand Project Management Partners
The Fund manages both projects in cooperation with our local partners. We work with
The Bird Conservation Society of Thailand (BCST) as our partner in saving the Spotted Greenshank. Established in 1986, BCST aims to raise awareness of the importance of birds, their habitats, and the natural environment and to support actions towards achieving sustainable development. Wildlife Conservation Society (WCS) Thailand is our partner in protecting Thailand's endangered otters and Siamese Crocodile. WCS Thailand was established in 1980 with the objective of saving wildlife through science, conservation action, education, and inspiring people to value nature.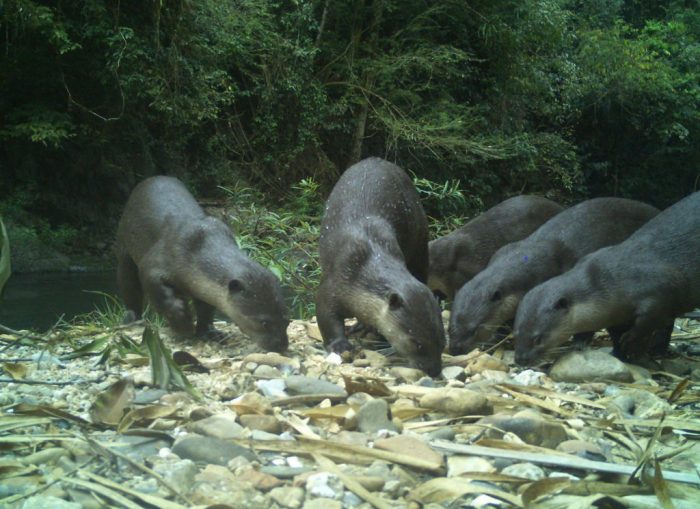 Both projects are supported by Mubadala Investment Corporation and its in-country asset, Mubadala Petroleum, who is a leading international, upstream oil and gas exploration and production company. They manage assets and operations spanning 10 countries globally, with a presence Southeast Asia, the Middle East and North Africa and Russia.