Click here to view our full 2022 Annual Report
Vultures to track animal poisoning in Africa
Using vultures to track and combat wildlife poisoning on the African continent.
White-backed vulture (Gyps africanus )
The Great Limpopo Transfrontier Park (GLTP) including the Limpopo National Park (Mozambique), Gonarezhou National Park (Zimbabwe) and Kruger National Park (KNP) represent a strategically important, vulture-rich landscape.  The 35 square kilometer wilderness represents one of the most significant protected areas on the African continent.
Wildlife poisoning is a massive threat and unfortunately, vultures are impacted more than any other species.  An estimated 450 vultures of four threatened species have been poisoned in the KNP since January 2019.
The aim of this ambitious project was to eliminate animal poisoning by using the vultures as first responders.  By tracking the vultures, they will also be able to monitor their movements and unique foraging and feeding signatures as well as share alerts with rangers about large mammal deaths possibly through poisoning.
The MBZ Fund grant made the project possible and massively successful as they managed to deploy 66 GPS-tracked vultures and obtained 97% coverage of the targeted area.  They developed an effective, automated system to push culture feeding and immobility alerts, enabling them to ground truth over 350 feeding event alerts of which 89% were positive carcass hits.  These alerts are also shared with wildlife monitoring platforms like EarthRanger.
The "eye in the sky" has become an essential conservation tool to reduce the devastating impact of wildlife poisoning.  The programme was well received, and the team have fully functional systems being used across eight African continents with over 180 birds tracked.
Project lead by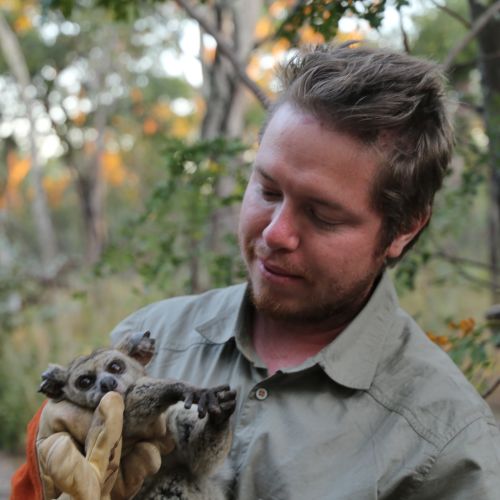 Endangered Wildlife Trust